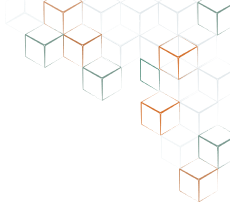 POWERING THE FUTURE ENERGY SYSTEMS WITH GREEN HYDROGEN
Green Hydrogen Systems designs and manufactures efficient, standardised and modular electrolysers for the production of green hydrogen with renewable energy.
Our
Projects
Direct electrification of much of our energy system with power from solar, wind, and other renewables is the first line of defense against the threat of climate change to modern life as we know it today.

But not all energy systems can be directly electrified. Burning fossil fuels - coal, oil, and natural gas - is the number one source of global CO2 emissions. Industry, transportation, and constructions account for approx. 65% of yearly greenhouse gas emissions in Europe and are difficult to decarbonize.

Green hydrogen can play a vital role where direct electrification cannot be achieved and to transit to a renewable energy system. Below just a few examples of the applications delivered by Green Hydrogen Systems: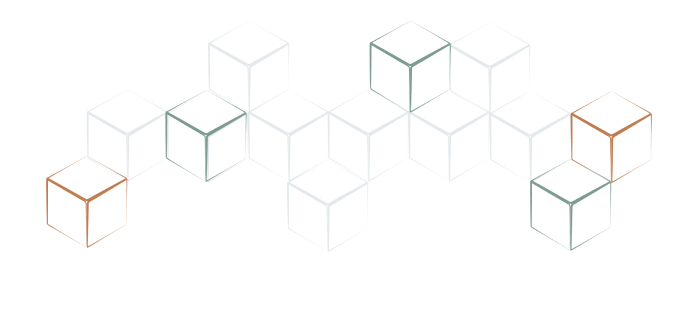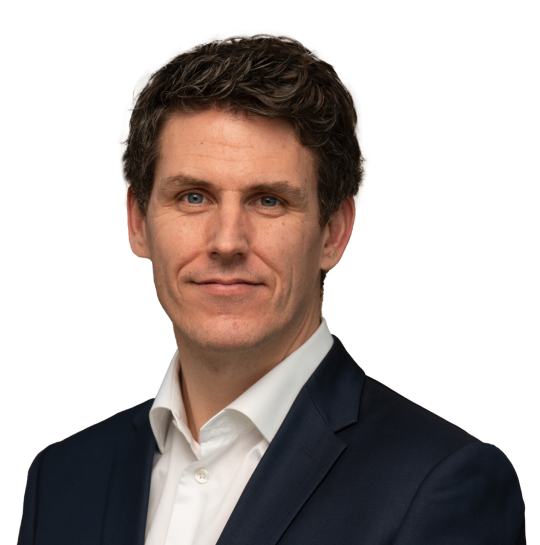 Are you interested in becoming our partner? We are here to help guide you through our technology and offering.
Søren Rydbirk
CCO, Green Hydrogen Systems