Key Facts
130
Production (kg H2/day)
Project with Siemens Gamesa
A pioneering wind-to-hydrogen project
As part of a pioneering wind-to-hydrogen project, Green Hydrogen Systems' electrolyser was connected to a Siemens Gamesa 3 MW wind turbine near Brande, Denmark.

In conventional wind turbine operation, the turbine is connected to the power grid, and the energy it produces must be consumed immediately or go to waste. With this project, Siemens Gamesa operates the turbine in "island mode."

Instead of feeding the power grid, the wind turbine feeds electricity into a GHS HyProvide™ A-Series electrolyser, which converts the electricity into hydrogen that will be stored for subsequent distribution and use as a fuel for hydrogen-powered buses, taxis and cars.

This successful island-mode production will constitute a major step forward for the industry – and sustainable energy in general.
Electrolysis equipment for every scale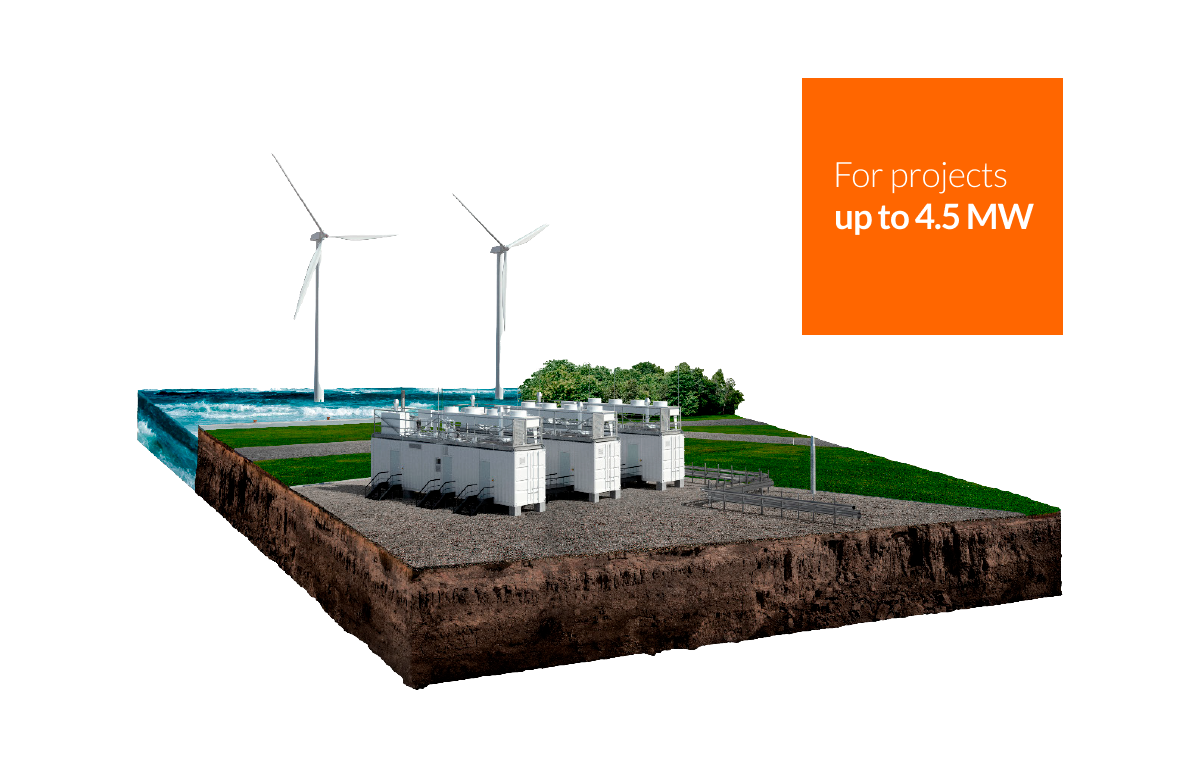 HyProvide™ A-Series
Available in standardised, modular configurations for maximum efficiency, versatility and scalability, this next-generation technology makes the A-Series one of the most efficient alkaline electrolysers on the market. The unit is designed from the ground up to accommodate the input fluctuations that come with renewable energy sources. Its versatile design allows for application across many different market segments for green hydrogen production.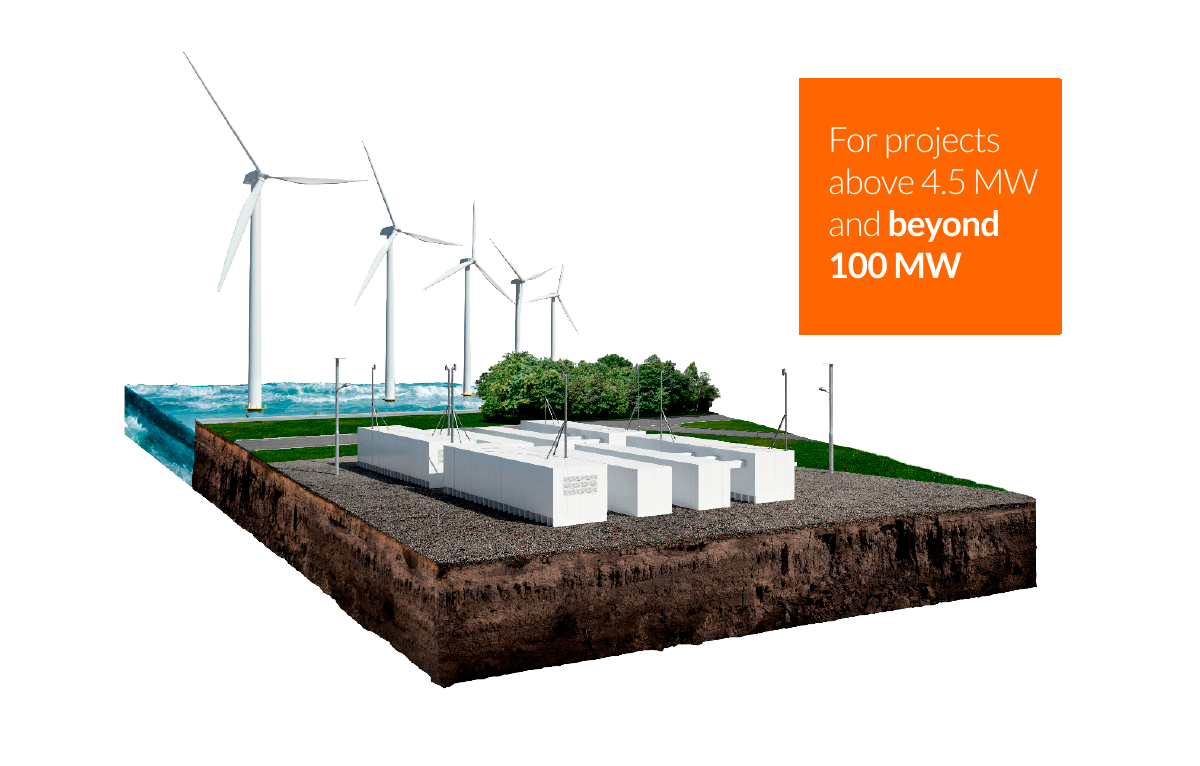 HyProvide™ X-series
The X-Series is based on the existing well-proven technology, optimised for use in the growing market for large-scale applications in, for example, industry, energy and heavy-duty transport sectors. Its unique multi-stack concept allows the electrolyser to reach higher voltages crucial to utilise mass-produced, low-cost and high-efficiency power electronics from wind and solar markets operating in the 1000-1500V range.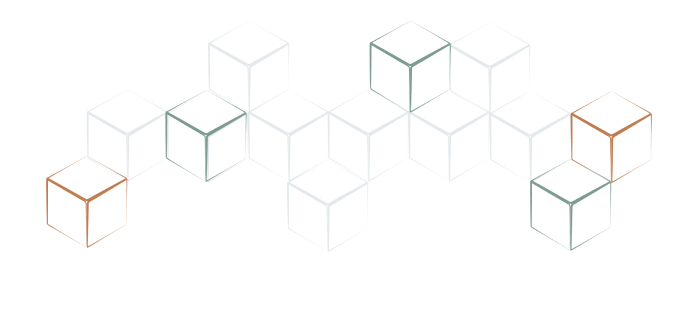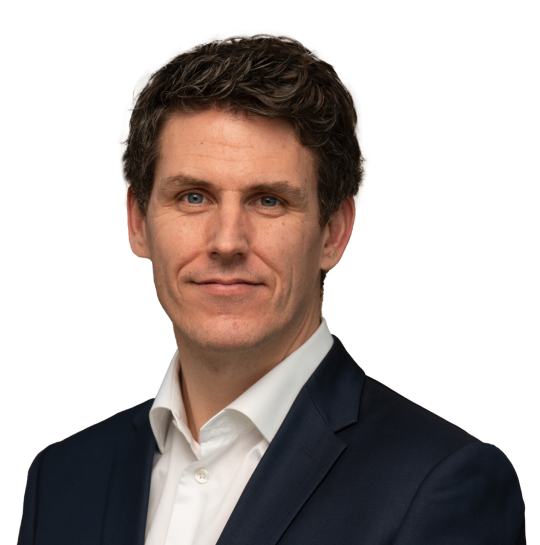 Are you interested in becoming our partner? We are here to help guide you through our technology and offering.
Søren Rydbirk
CCO, Green Hydrogen Systems