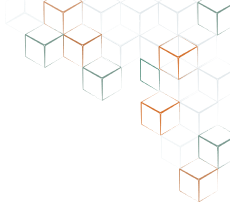 GET IN TOUCH WITH US
Green Hydrogen Systems is a clean-tech company that designs and manufactures efficient, standardised and modular electrolysers for the production of green hydrogen with renewable energy.

We believe that green hydrogen will be at the heart of the future energy system, and we are committed to being on the forefront of that global transition.
How can we help?
Get in touch and let us know how we can help. Please select a topic below related to your inquiry and we will get back to you shortly.



Reach us now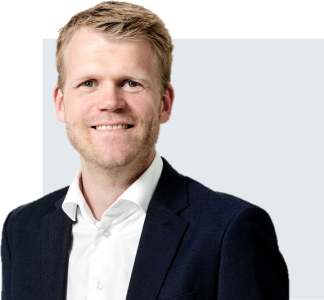 Jens H. Binger
Head of Investor Relations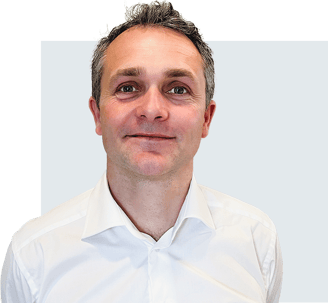 Jesper Buhl
Media & Public Affairs