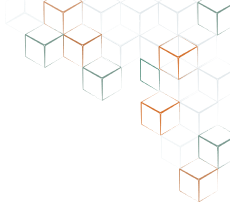 JOIN US AND MAKE AN IMPACT ON THE FUTURE
Do you want to be part of a dynamic company which is on the forfront of the global energy transition? At Green Hydrogen Systems, we create solutions for the future energy system.
We are hiring
new colleagues
At Green Hydrogen Systems we are gearing up for tremendous growth, which is why we are looking for new colleagues to join us. We are hiring with the following competencies: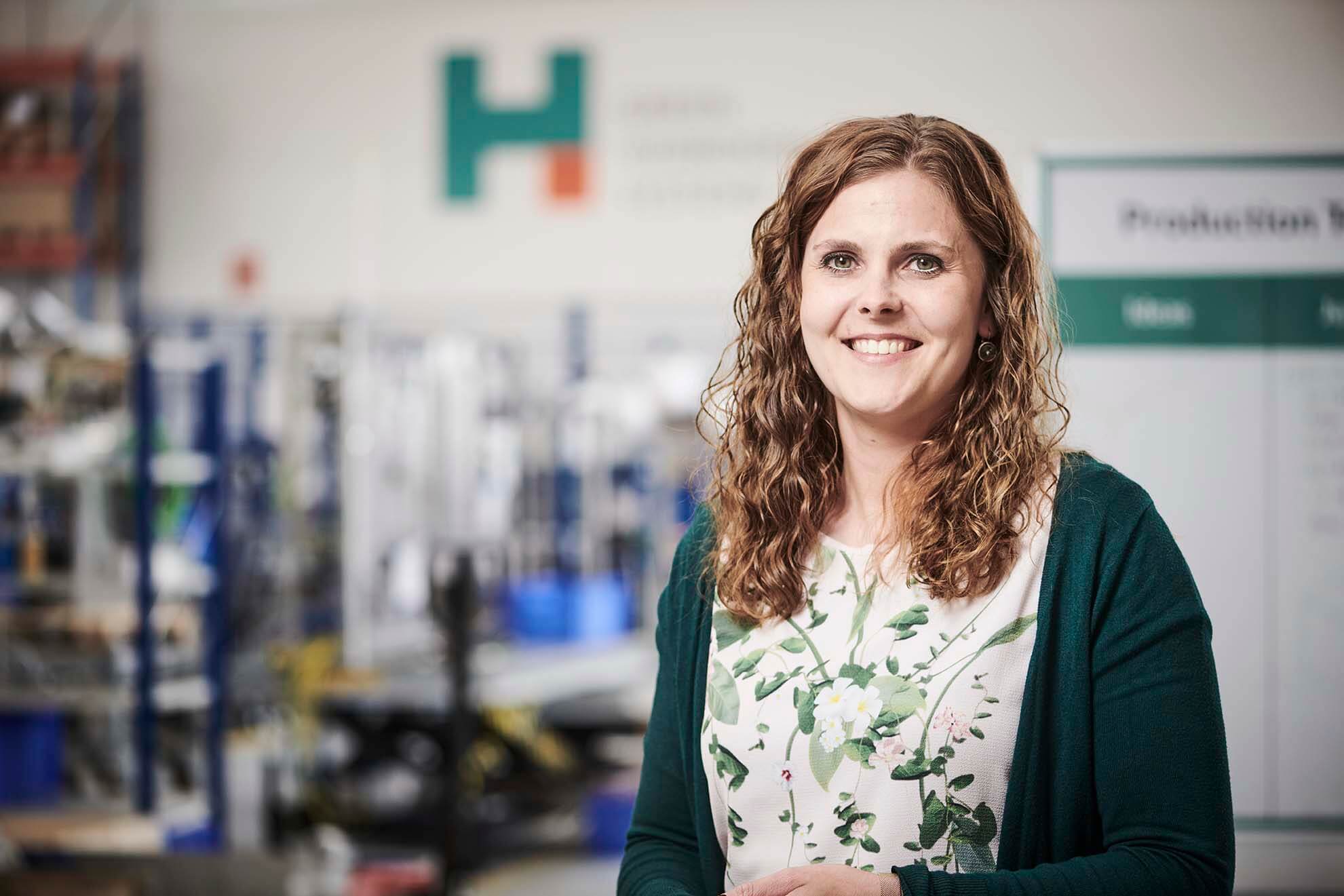 Contributing to the energy transition
"Working at Green Hydrogen Systems, every day is filled with new and unforeseen challenges. We are a new and fast-growing organization and therefore we must come up with new solutions and ideas for working together as there is no "usual way of doing things". It is clear in the way we work, that me and my colleagues are very passionate about what we do and eager to work towards a common goal. It is a big motivator coming to work every day and knowing we are all contributing to the development of green energy solutions.
Sasja Mia Fossing
Cost Engineer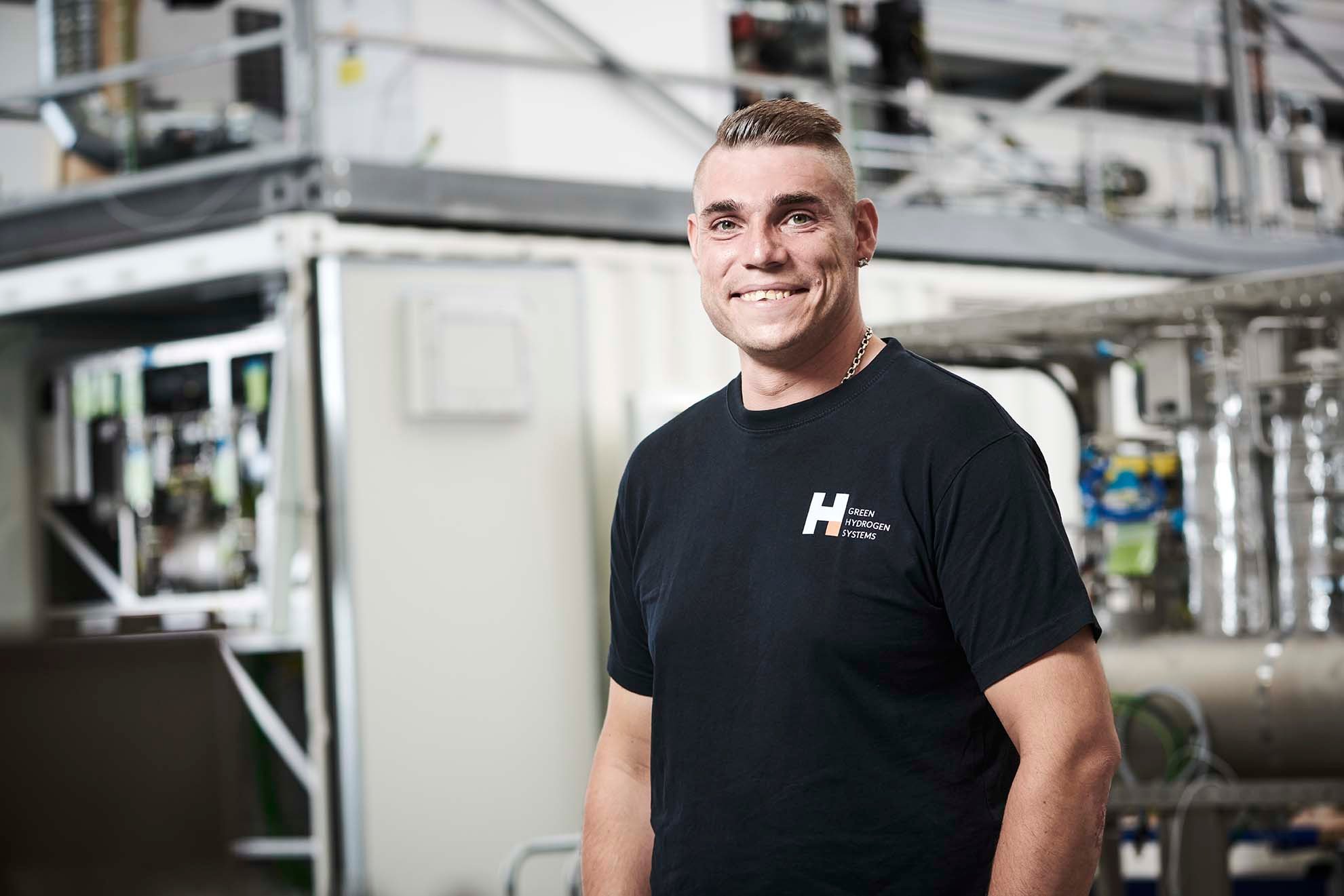 Exciting challenges
every single day
"Green Hydrogen Systems is a great place to work. It is very important to me, that I work at a company, where I meet exciting challenges every day. This is exactly what Green Hydrogen Systems stands for. Every day I learn together with my great colleagues, while having fun doing so. I am happy when I go to work, and therefore I can only recommend working here. "
Kim Vindfeldt
Production
Cannot see an
interesting position?
Don't see any position you are interested in?

We are constantly growing our organization and often need new employees to help us transition into a greener economy and ultimately making the world a better place for all. We therefore encourage you to keep an eye on this site, as we post all open positions here.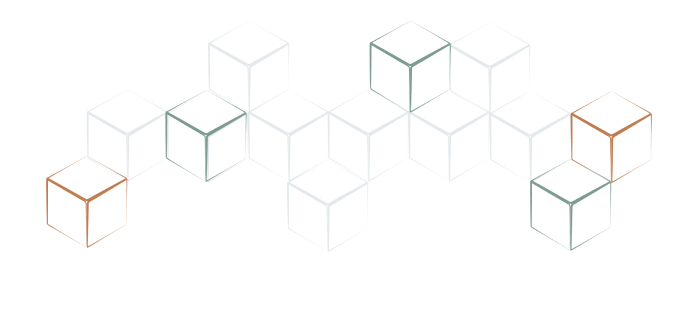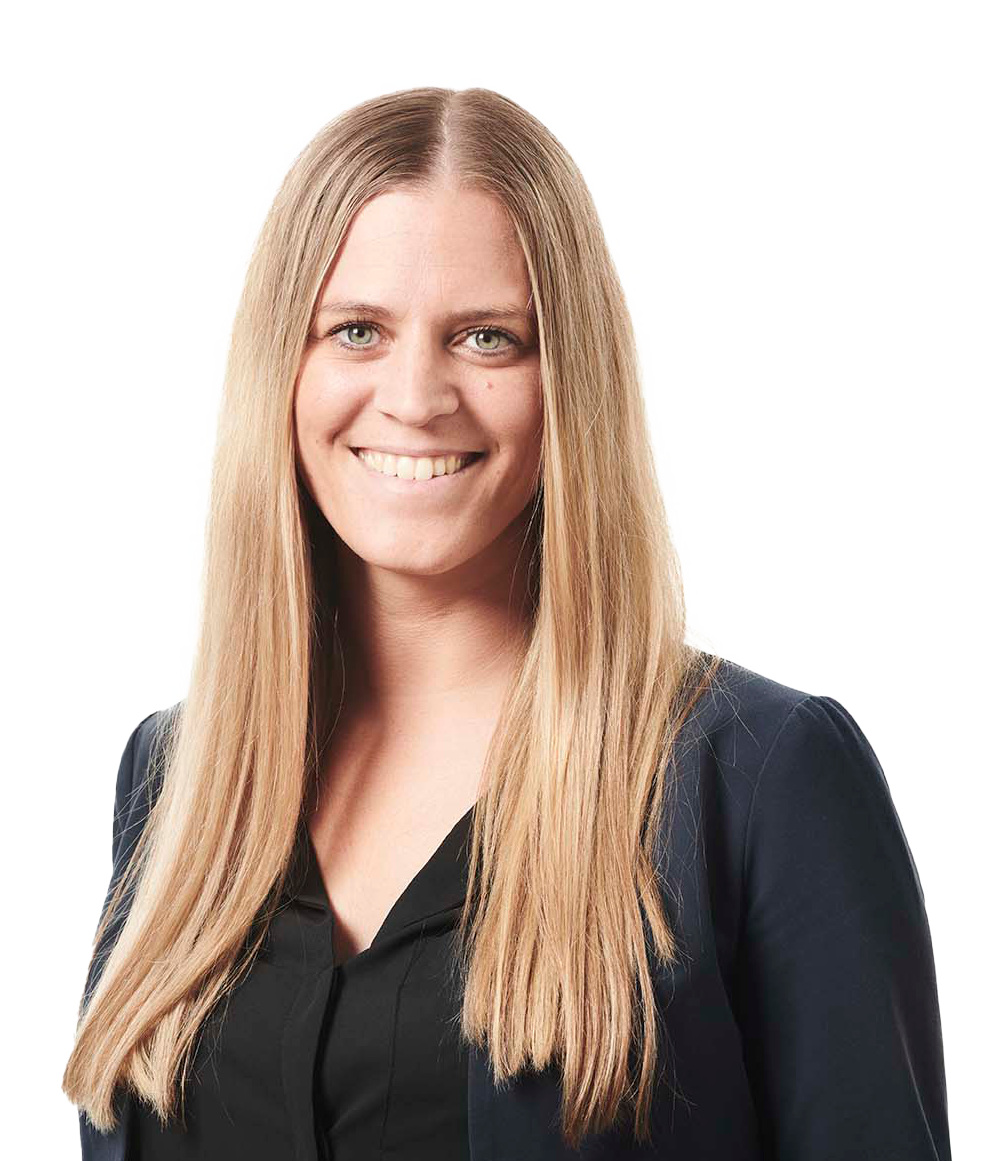 Green hydrogen is the fuel of a zero-emission society, and our people are the energy source of our organisation. In Green Hydrogen Systems, we are looking for candidates who want to be part of the green transition and have the right skills and experience for our open positions
Heidi Gammelgaard Pinholt
HR Business Partner