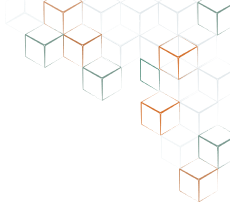 HYPROVIDE®
A-SERIES
A modular, containerised, plug-and-play electrolysis solution designed for maximum flexibility.
Hydrogen production: 90/180 Nm³ /hour (8.1/16.2 kg /hour)


Hydrogen gas purity: 99.998%

Cell stack efficiency: 53.0

kWh/kg Hydrogen

Outlet pressure: 30 bar(g)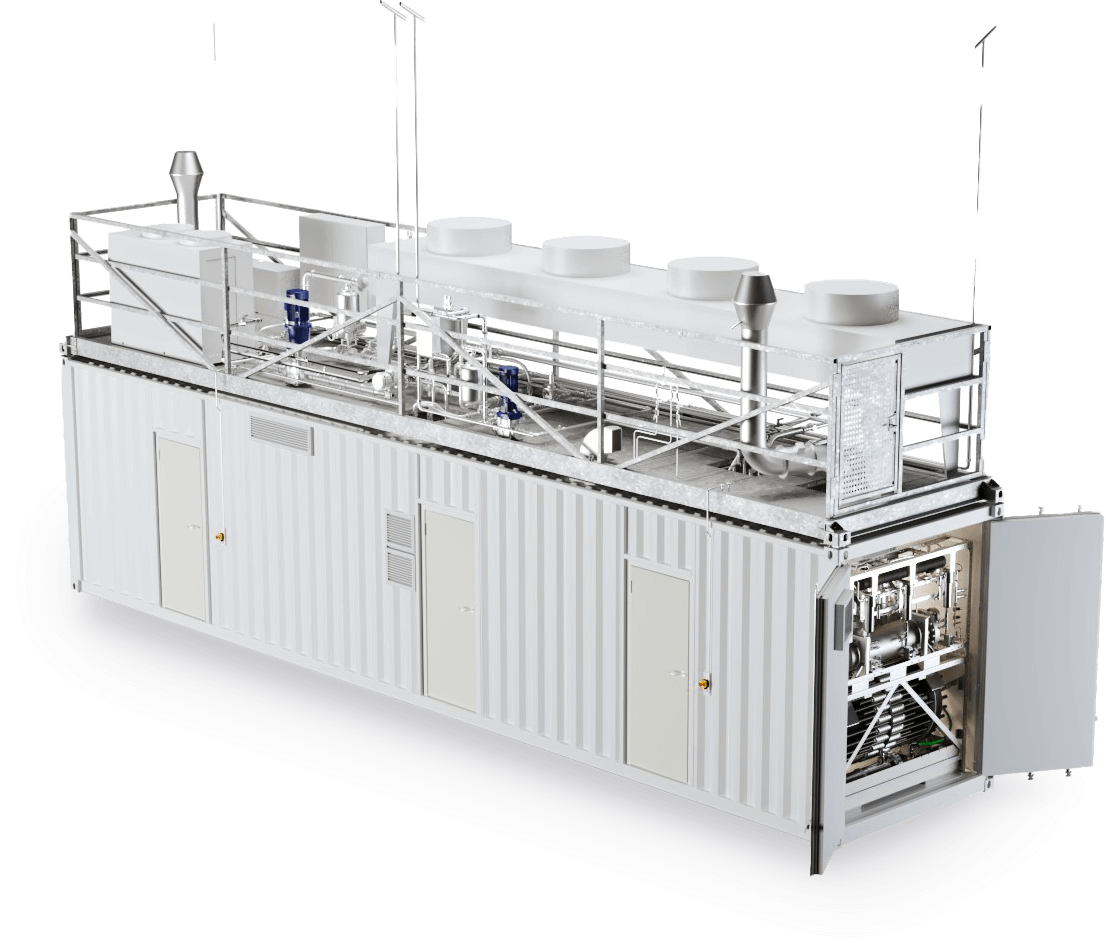 Technical Overview
HyProvide® A-series
Cell stack at 100% production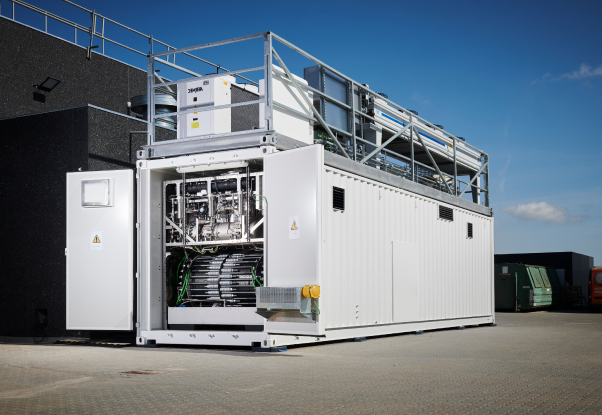 Do you want to know more?
Our team is standing by to assist you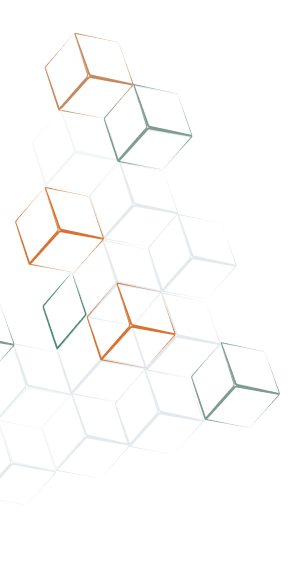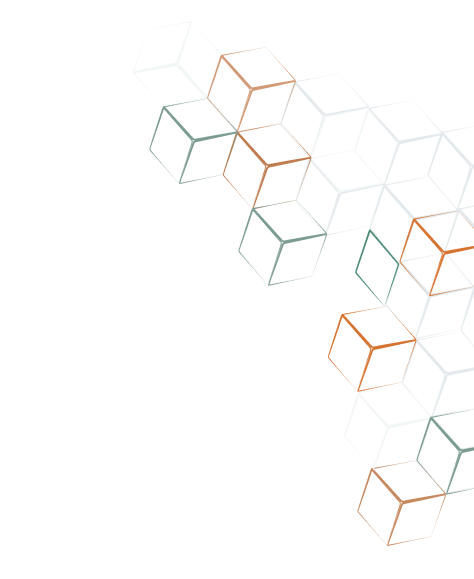 #9 reasons to choose
our electrolysers

Mature Technology
Our products are built on commercially proven pressurised alkaline technology.

High Efficiency
One of the most efficient solutions on the market with competitive energy to hydrogen conversion.

Modularity
Modular solutions that are suited for rapid scale-up, clustered solutions and serial production.

Dynamic Operations
The electrolysers are designed for renewable energy and operate dynamically at variable load rates.

Durability
High durability (10+ year stack durability)
and system uptime.

High Output Pressure
The +30 bar hydrogen output pressure allows for a small product footprint and lower compression costs.

Compact Design
Small footprint due to compact modular design increasing number of applications.

Sustainable Process
Production process independent from scarce and price-sensitive materials like iridium and platinum.

Versatility
Its versatile design allows for application across many different market segments for green hydrogen production.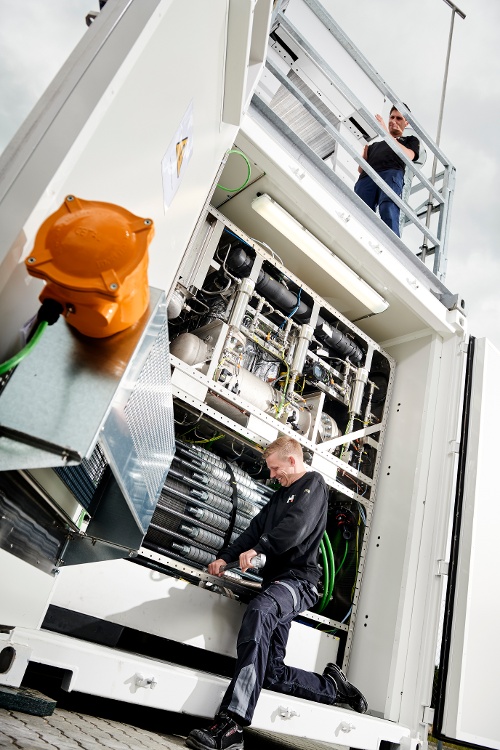 Service adjusted
to your needs
Long-term performance guarantees
Delivering business case certainty and lifetime asset optimisation.
Remote monitoring and support
Remote troubleshooting and operational excellence based on data from online monitoring, field force experience, and R&D learnings.
Spare parts offerings
Leveraging digital tools to offer superior convenience and delivery speed in the supply of spare parts
Customer care function
Providing superior customer journey (performance reporting, issue and request handling, invoicing)
Asset analytics capabilities
Building data infrastructure and analytics (actuarial) as an enabler for performance guarantees