Key Facts
130
Production (kg H2/day)
Project with CleanTech and Calvera Hydrogen
Hydrogen powered city buses in Denmark
Three hydrogen-powered buses were taken into public transportation service in Aalborg, Denmark in the spring of 2020. The fuel cell emission free electric buses are fueled by hydrogen produced on-site at the refueling station on a GHS HyProvide A-series based on solar power. The hydrogen buses are estimated to save about 60,000 liters of diesel fuel each year and reduce CO2 emissions by some 131 tons annually.
Green Hydrogen Systems typically serves as an OEM component supplier, providing electrolyzers to companies that produce or integrate hydrogen refueling stations and other types of hydrogen-producing facilities. In this case, the company also took on the role of EPC, dimensioning the system in terms of capacity, redundancies and other factors. GHS called on Spanish partners Clan Tecnológica (Clantech) and Calvera to provide the facility's storage, compressor and dispenser technologies.
Electrolysis equipment for every scale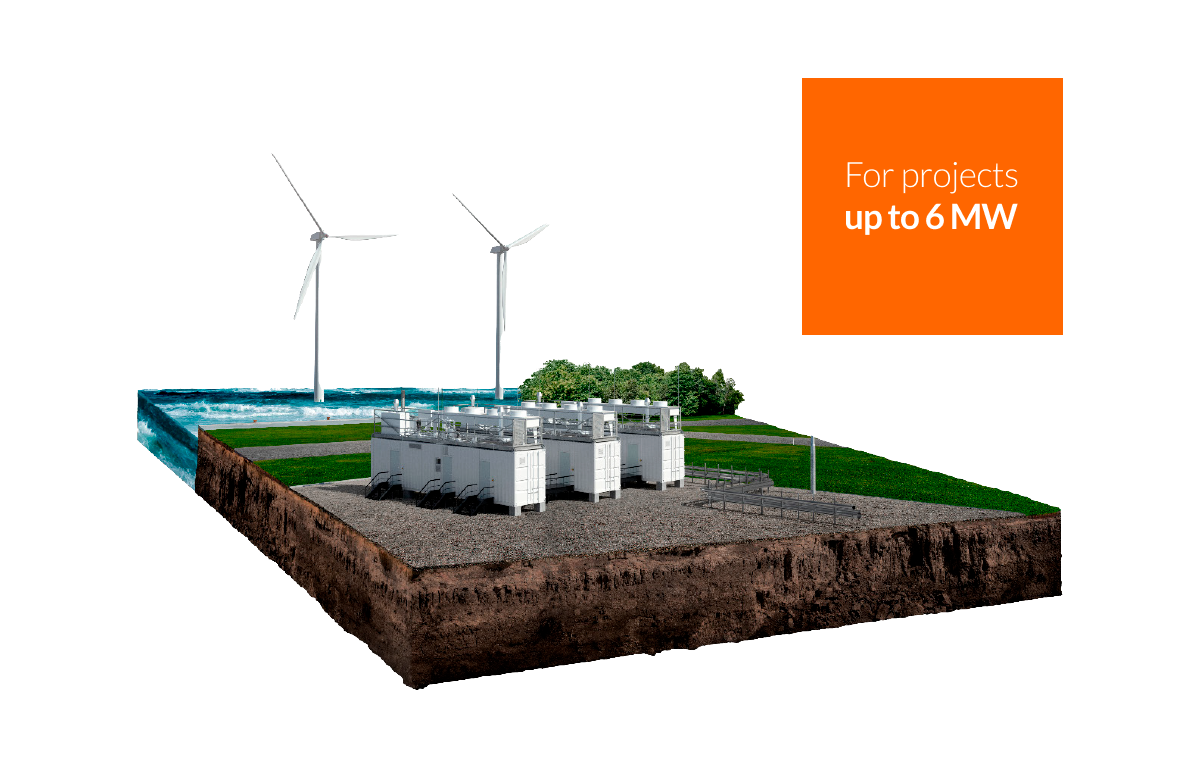 HyProvide A-Series
Available in standardised, modular configurations for maximum efficiency, versatility and scalability, this next-generation technology makes the A-Series one of the most efficient alkaline electrolysers on the market. The unit is designed from the ground up to accommodate the input fluctuations that come with renewable energy sources. Its versatile design allows for application across many different market segments for green hydrogen production.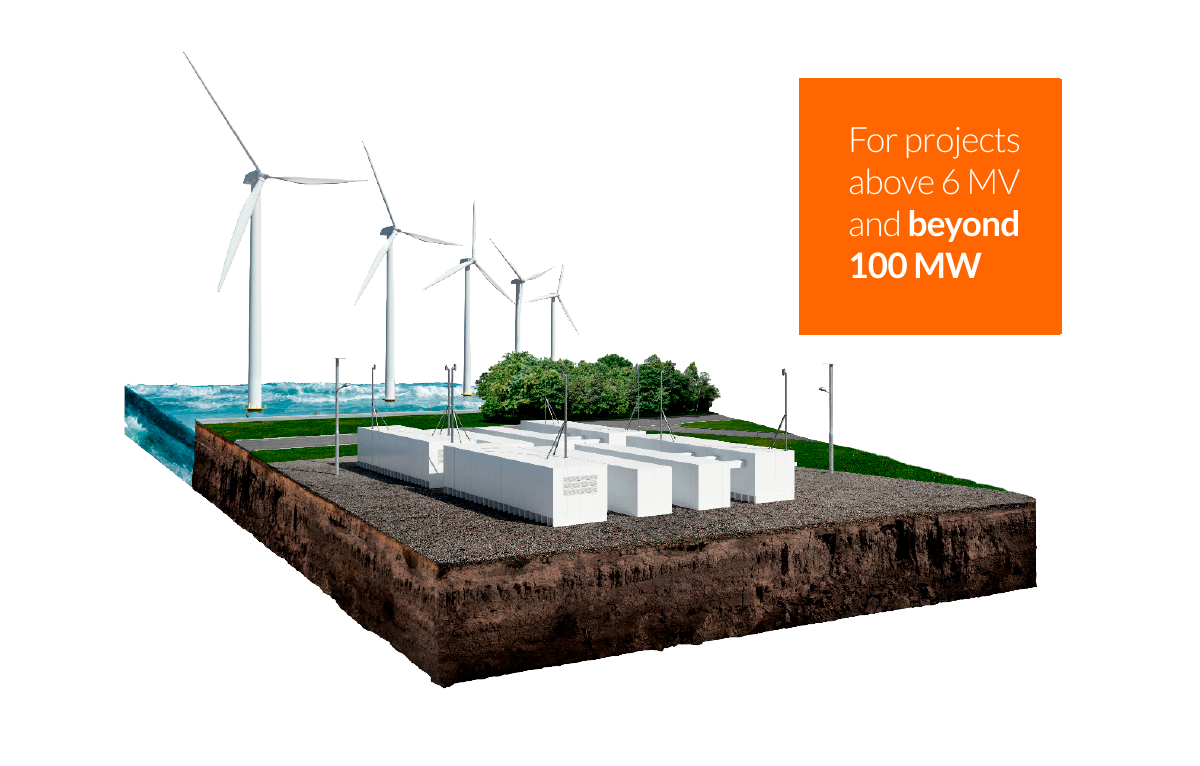 HyProvide X-series
The X-Series is based on the existing well-proven technology, optimised for use in the growing market for large-scale applications in, for example, industry, energy and heavy-duty transport sectors. Its unique multi-stack concept allows the electrolyser to reach higher voltages crucial to utilise mass-produced, low-cost and high-efficiency power electronics from wind and solar markets operating in the 1000-1500V range.
#9 reasons to choose
our electrolysers
Mature Technology

Our products are built commercially proven pressurised alkaline technology

High Efficiency

One of the most efficient solutions on the market with competitive energy to hydrogen conversion

Modularity

Modular solutions that are suited for rapid scale-up, clustered solutions and serial production

Dynamic Operations

The electrolysers are designed to operate handle variable loads suitable for renewable energy

Durability

High durability (10+ year stack durability) and system uptime

High Output Pressure

The 35 bar hydrogen output
pressure allows for a small
product footprint and lower
compression costs

Compact Design

Small footprint due to compact modular design increasing number of applications

Sustainable Process

Production process indepenent from scarce and price-sensitive materials like iridium and platinum

Versatility

Its versatile design allows for application across many different market segments for green hydrogen production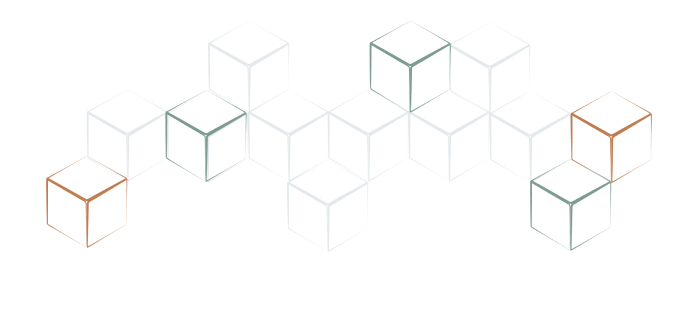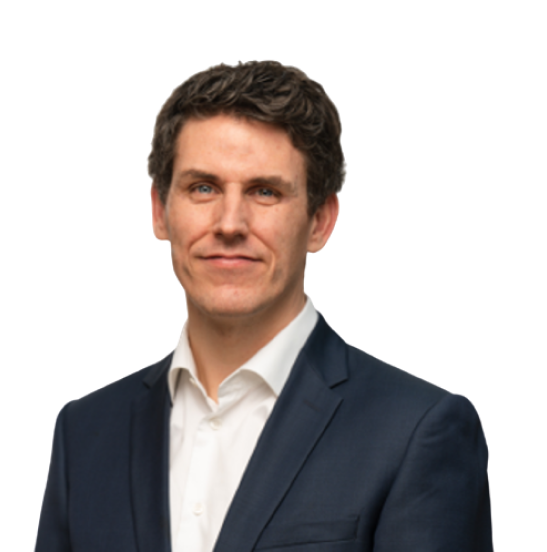 Are you interested in becoming our partner? We are here to help guide you through our technology and offering.
Søren Rydbirk
CCO, Green Hydrogen Systems